I'm on ConvertXtoHD version 3.0.0.66. This bug happens when using both NVENC and CPU decoding.
Chapter menu is rendered incorrectly where the chapter thumbnails are completely blank and invisible. The chapter thumbnails show up completely fine in the Menu Editor but in the conversion preview and the finished product it does not. I tested this on 2 movies so far.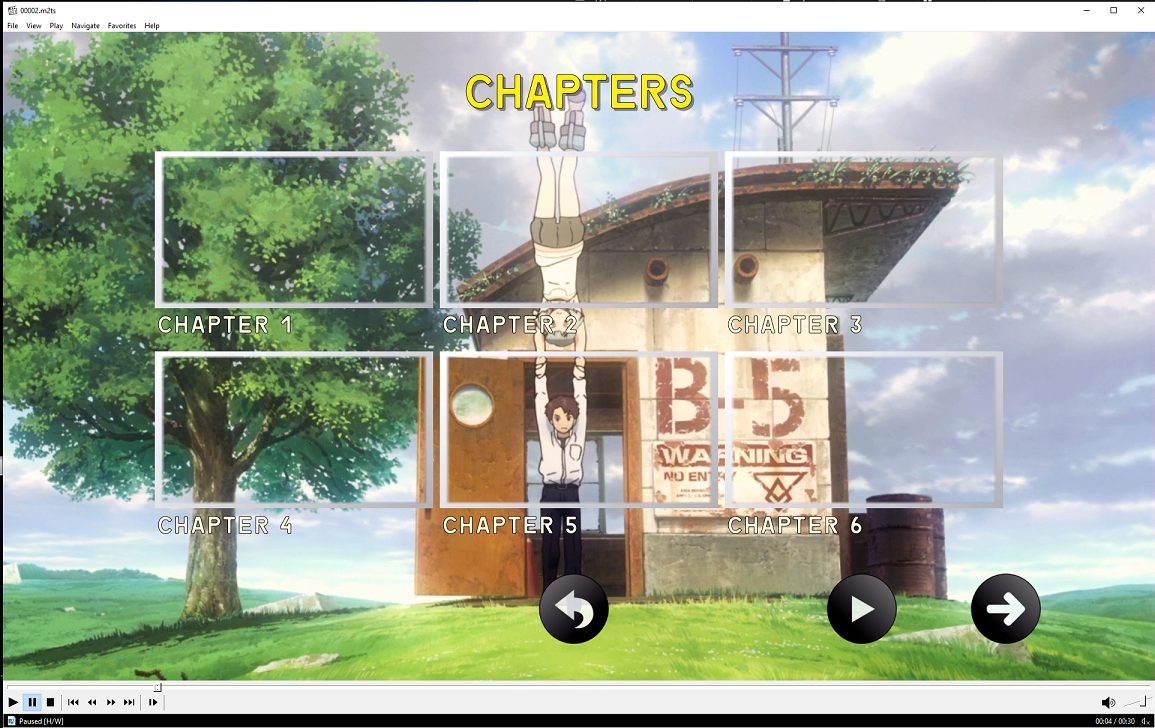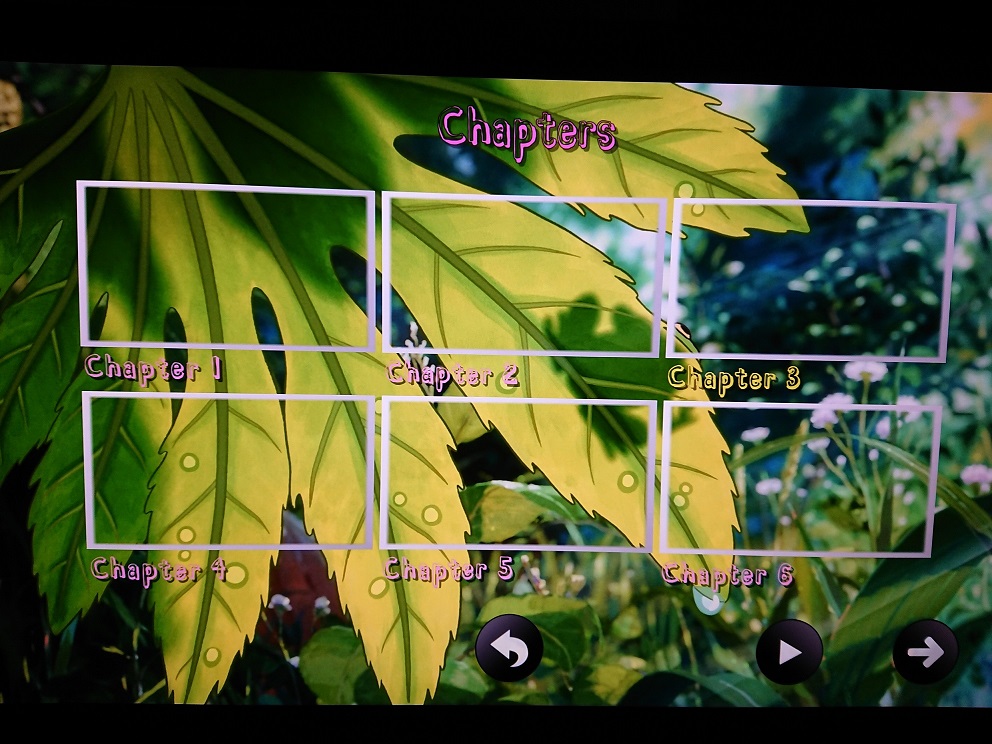 Attached is my log.
Edit* 2/22/2019
Never mind I actually figured out what was causing the issue. Adding Audio tracks too the movie via clicking "Click ♪+ to add audio stream" causes the chapter thumbnails too be invisible.