We are now ready to unveil some of the new features of V5.
Here are some screenshots.
Remember: for now, it is still in a beta state so we might change the layout , add options, etc.
- brightness and contrast option: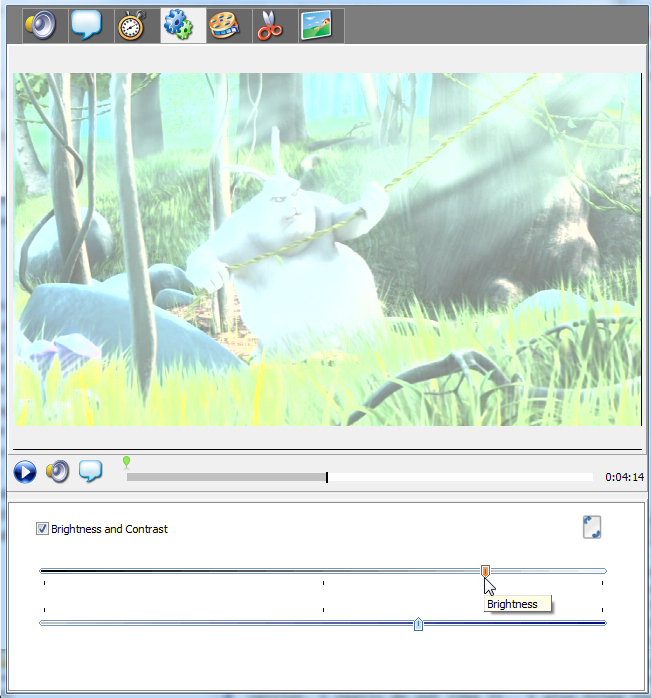 Great option for a better control over the image quality!
- Editing and removing parts of the video: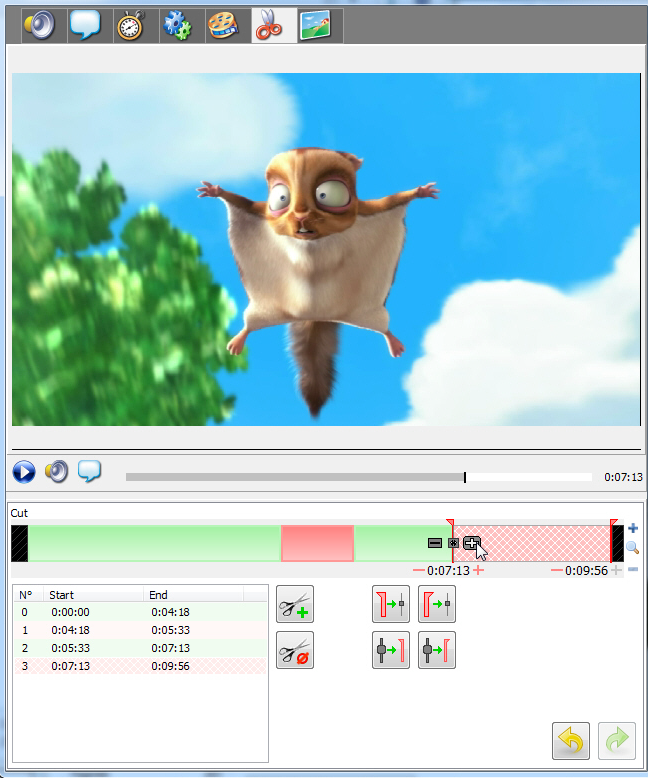 This one might look a little complicated but it's not. With the ballon hints it's very easy to understand how to select and remove unwanted sections of the video (commercials, etc)
- Subtitles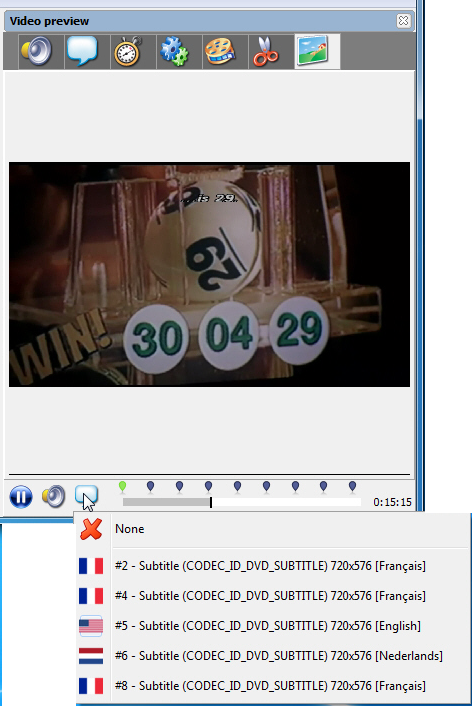 A video player is integrated.
That's all for now
More soon